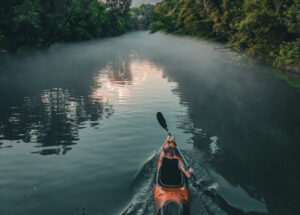 Did you know the largest flathead catfish in the world was 45 minutes from our southern border? With more that 11,000 acres of publicly accessible land, Greenwood County has become a mecca for fisherman, hunters, kayakers & cyclists. In addition, there are miles and miles of publicly accessible rivers for boating and fishing. If you like to conquer gravel on two wheels – we've got you covered. Garmin's "Unbound Gravel", The world's foremost gravel race, comes right the heart of Greenwood County every year.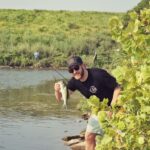 Hunting is big around these parts too, and for good reason. Greenwood County is a usual suspect for state record whitetail deer, according to the KDWP records list.
Wether you're looking to connect your family with the outdoors or just want to get away on your own, there's a multitude of opportunities to get outside here.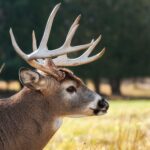 Below, you'll find a map of locations open to the public provided by the Kansas Department of Wildlife & Parks.
HUNTERS & FISHERMEN: Don't get caught without your License & Permits. View a list of places they're available by clicking here.
---
Greenwood County Publicly Accessible Land Map
To view all details about hunting & fishing in Greenwood County click
here
.
To view all fishing & Hunting locations for southeast Kansas click
here
.